Welcome to RIET.......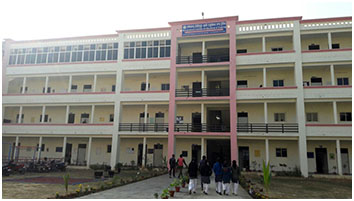 Rameshwaram Educational Society
came into being in the year
2002.
It is crossing a mile stone year after year to achieve its goal. Over the years, it has earned a good name and reputation in the field of education. The Society further wishes to establish premier institutions of Information Technology, Electronics, Biotechnology, Medical Sciences, Media Communication and Fashion Designing Technology along with its already existing and functional Educational branches of
B.ED.,
PHARMACY, MANAGEMENT, B.Tech
and an International
CBSE affiliated school
upto Post Graduation and + 2 level respectively.